Today is April 1, which means you can trust nothing you see, read or hear online (or almost anywhere else) until midnight.
As per tradition, Absolute Write has altered itself for the day, and this year's "theme" is Steampunk! YAY!
(Okay, so maybe I just wanted an excuse to upload my steampunk'd self...)
Anyway, fire up the old computational engine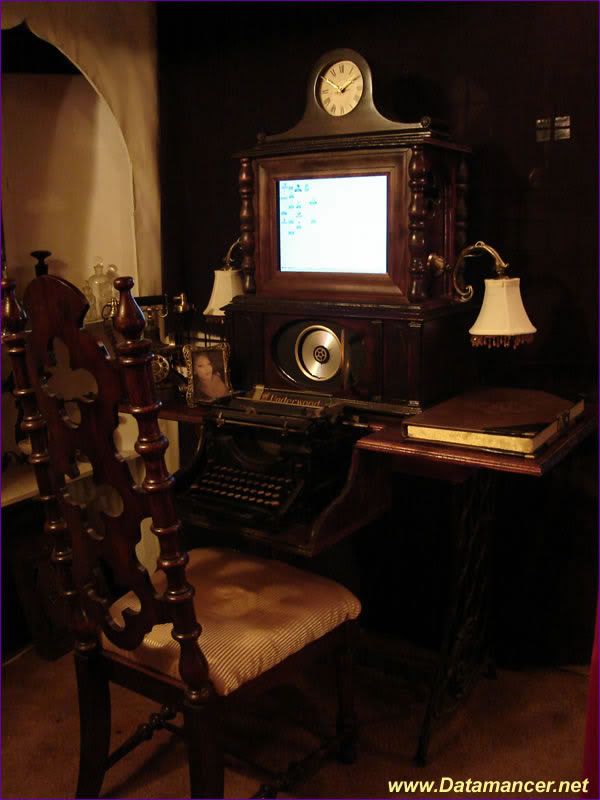 and be on your guard, for today, nothing is as it seems!
*atmospheric, creepy laughter*